More Cool Stuff
Page 1
Page 2
Page 3
Page 4
Page 5
Page 6
Page 7
Page 8
Page 9
Page 10
Help Others
---
When and How Will the World End funny How to Beat Depression hamster How to Litter Train a Rabbit
Goldfish hamster Cockatiels
Funny Hamsters
Funny Hamsters. Pictures and feeding and care of cute Teddy Bear Hamsters.
Info and Facts from my own experience. Hamster or Hammy cage, videos, homemade cages and supplies.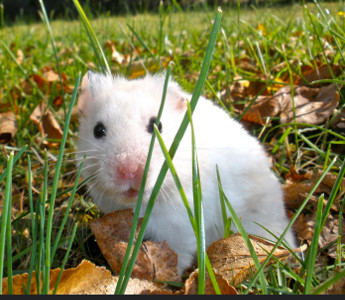 Photo used under Creative Commons from Lottie
---
Funny Hamster Supplies
---
---
Check out these Hamster Supplies
---
Dear Hamster Fans,

I am writing to you in behalf of your Heavenly Father. He is seeking you like a lost sheep. You remember the Bible story? It is about a shepherd who has 100 sheep. But when he brings the sheep home one night, one is missing. He then leaves the 99 sheep and goes out into the wilderness until he finds that lost sheep.

In this parable the shepherd goes out to search for the one lost sheep-the very least that can be numbered. So if there had been but one lost soul, Christ would have died for that one. To read more click Lost Sheep



---
Susan Dietel
Web Programmer
Email: susansdesign@yahoo.com
Web Site
---
Powered by WebRing.